— BUY CLASS 3 DSC FOR E-TENDER, EPF, INCOME TAX, ROC, DGFT, GST, PDF SIGNING, ETC —

We also provide EPF Registration & Challan Services, MP-PWD Registration and E-Tendering Services.
Digital Signature Certificate
A Digital Signature Certificate (DSC) is a secure digital key that certifies the identity of the holder, issued by a Certifying Authority (CA). It typically contains your identity (name, email, country, APNIC account name and your public key). Digital Certificates use Public Key Infrastructure meaning data that has been digitally signed or encrypted by a private key can only be decrypted by its corresponding public key.
E-Tender
Department of Information Technology, Govt. of Madhya Pradesh has adopted the e-tendering System using online platform in 2006. The Project being a BOT Project implemented as "No Cost to GoMP" commenced through MP Government Order No. F3-3/2004/56 dated 07/09/06. the implementation partners in this project were consortium of Wipro and NexTenders for a period of 5 years.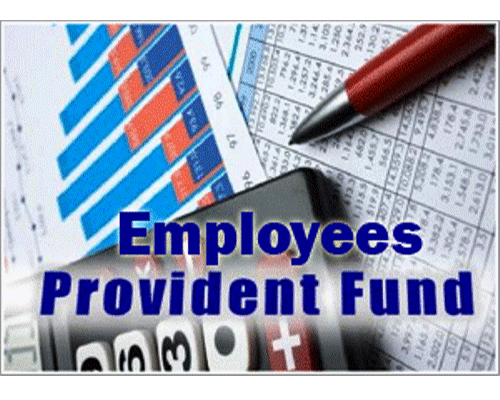 EPF Registration
You can contact us to enrol your establishment with EPF and get EPF Code in one day only. We are the service provider of EPF Registration, EPF Challan / ECR in a large scale on a very nominal charge. We are Trustworthy, reliable, secure, sincere and perfect on our job.